What we provide?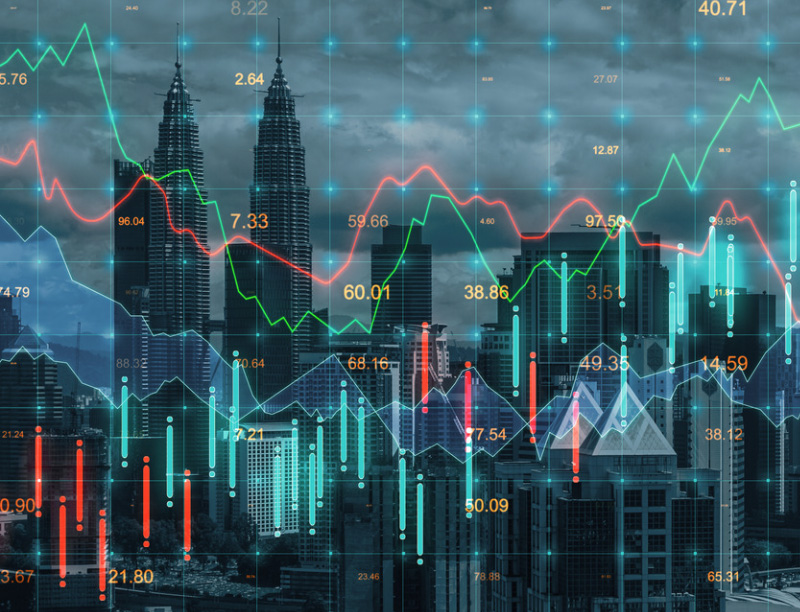 Market Data Services
Providing market data licensing compliance, quote meter & MISU audit support, application assessment reviews and strategic cost optimization assistance.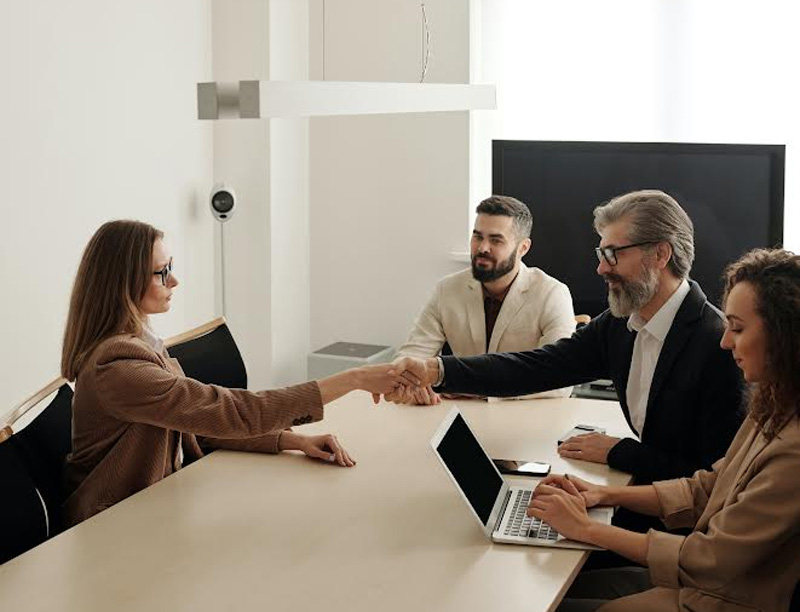 Management & Tech Consulting
Delivering strategic business reviews, request for proposal (RFP) management and FinTech due diligence.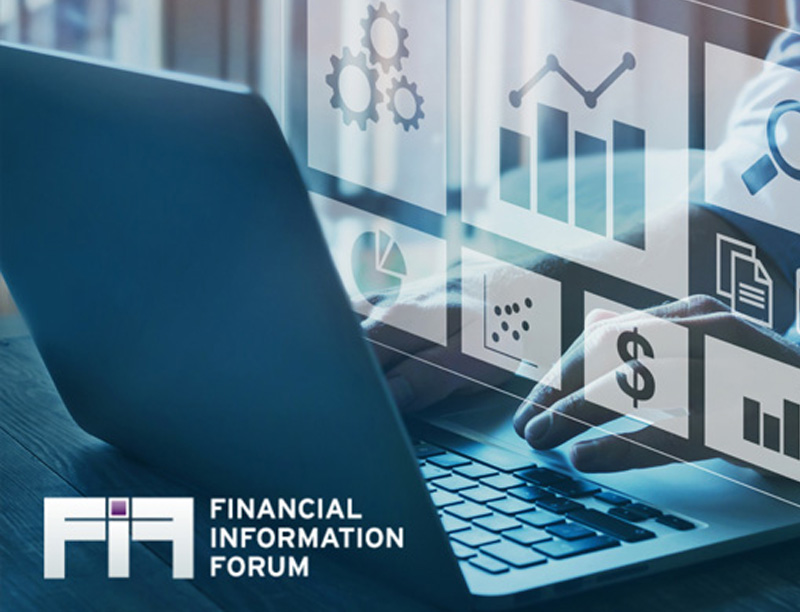 Members discuss pending regulatory and market data issues in a collaborative session with a focus to implementation.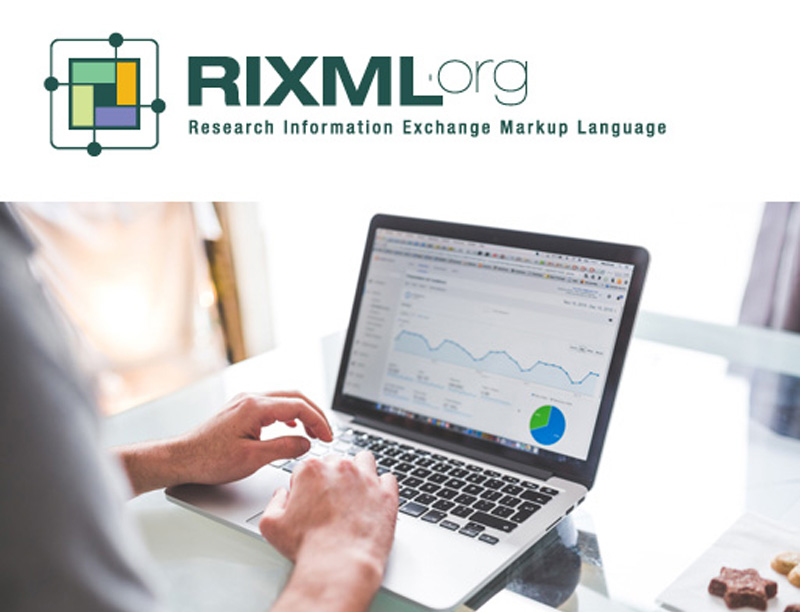 A forum for member firms to discuss issues around tagging, distributing, and consuming research and interaction content.