News & Events
Jordan & Jordan is at the forefront of industry initiatives, identifying trends and providing thought leadership on issues that impact information, processes and technologies applied to the financial services marketplace.
November 11, 2022: Honoring our all those who served on Veterans Day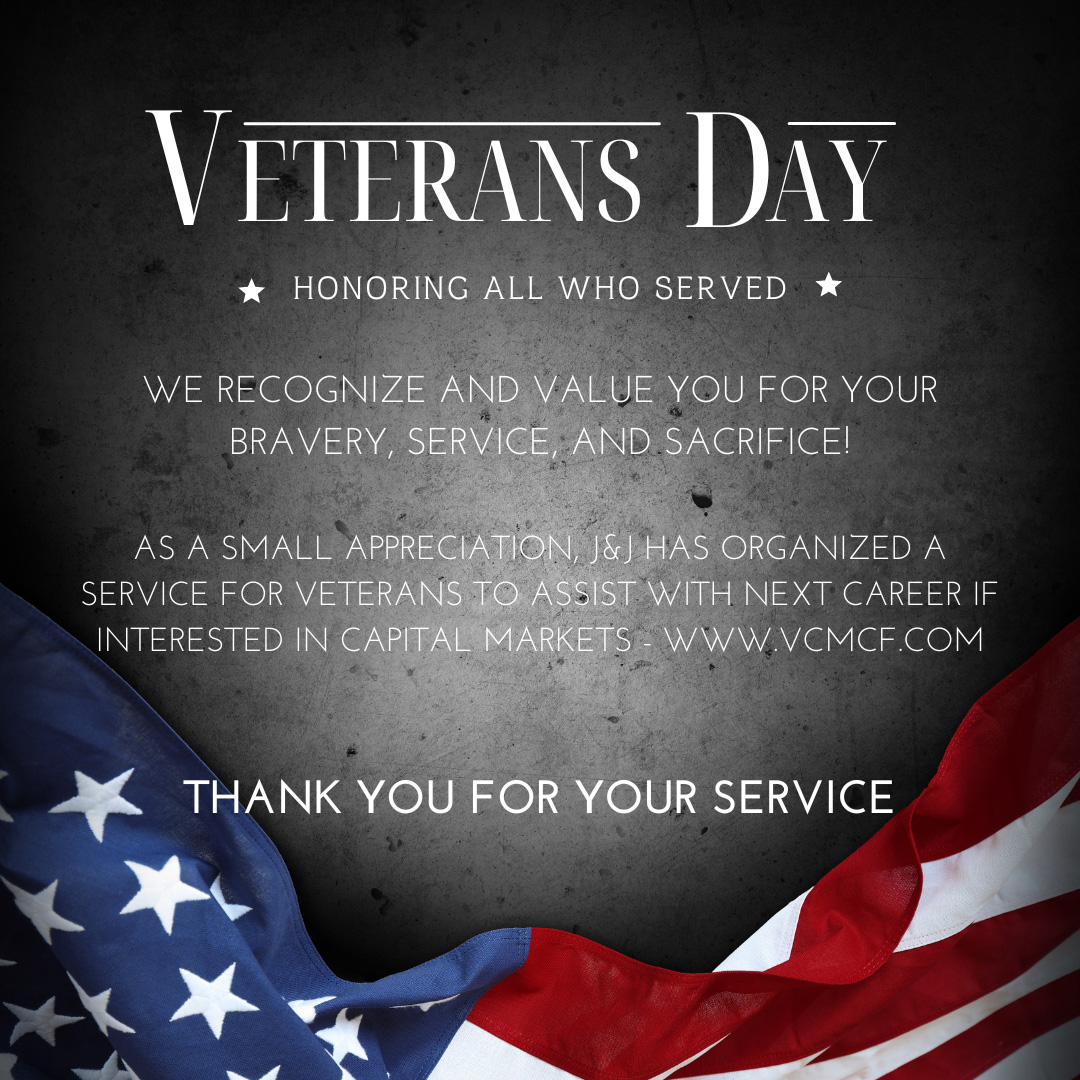 September 29, 2022: PRESS RELEASE
September 17, 2022: Jordan & Jordan's 30th Annual West Point Football Game and Tailgate Party
September 16, 2022: PRESS RELEASE
Meeting colleagues in person
June 19, 2022; Juneteenth
FIF first in-person event since the beginning of the pandemic
May 30, 2022: Memorial Day
April 4, 2022: Securities Traders Association of NY (STANY) held their 86th Annual Markets Conference 2022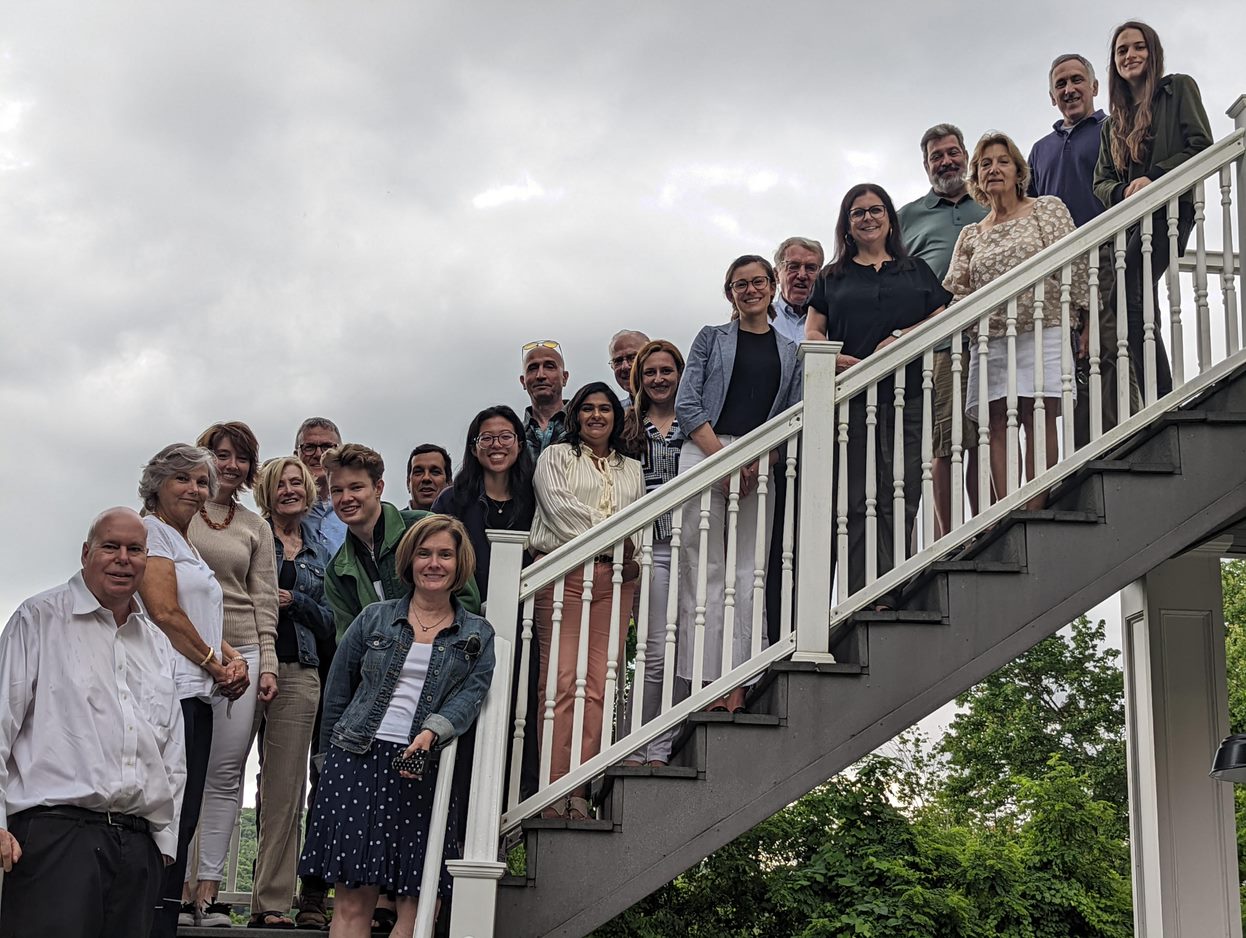 Meeting colleagues in person
We had a great in person afternoon spending time with the J&J team. For some it was the first time meeting colleagues in person. So nice to get together!