News & Events
Jordan & Jordan is at the forefront of industry initiatives, identifying trends and providing thought leadership on issues that impact information, processes and technologies applied to the financial services marketplace.
June 29, 2023 - FIF In-Person Event on Digital Assets/Crypto and SEC Rule 3b-16
May 12, 2023: Tom Jordan, President of Jordan & Jordan, wrote an article
March 29, 2023 National Vietnam War Veterans Day
March 27, 2023 STANY 87th Annual Conference
March 23, 2023: J&J Team together for an in-person
March 17, 2023: New York City St. Patrick's Day Parade
February 15, 2023: PRESS RELEASE
November 11, 2022: Honoring our all those who served on Veterans Day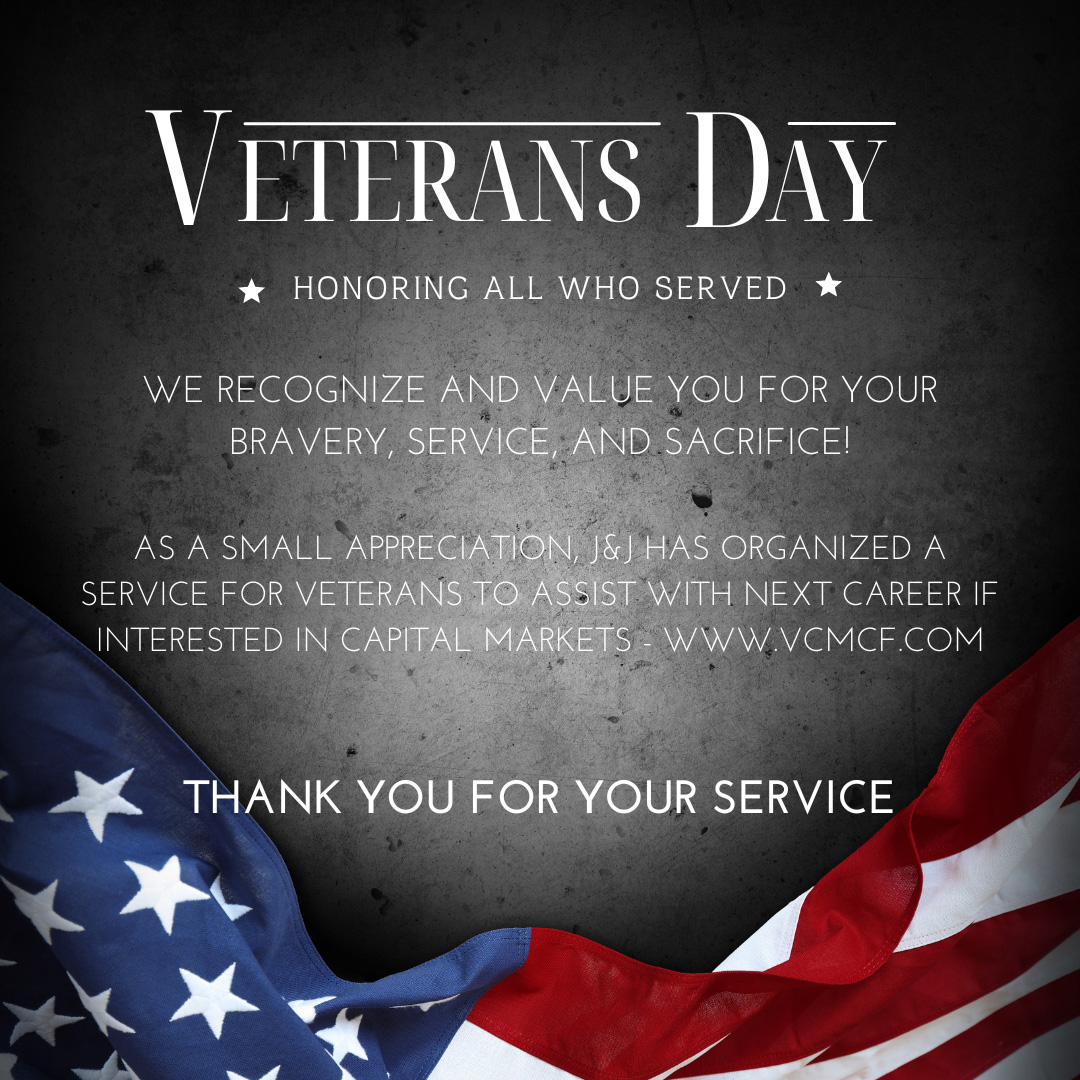 September 29, 2022: PRESS RELEASE
September 17, 2022: Jordan & Jordan's 30th Annual West Point Football Game and Tailgate Party
September 16, 2022: PRESS RELEASE
Meeting colleagues in person
June 19, 2022; Juneteenth
FIF first in-person event since the beginning of the pandemic
May 30, 2022: Memorial Day
April 4, 2022: Securities Traders Association of NY (STANY) held their 86th Annual Markets Conference 2022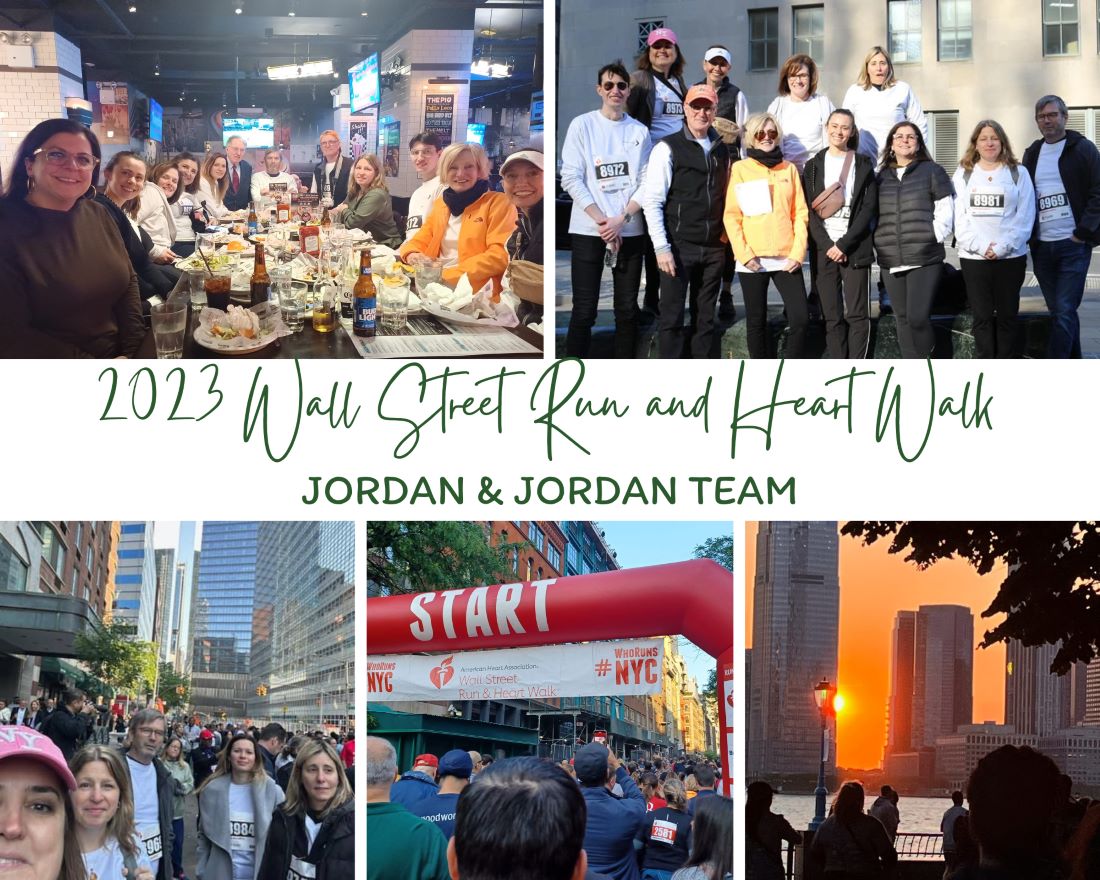 Wonderful night walking with friends and colleagues Thursday, May 18, 2023
Wonderful night walking with friends and colleagues at the 2023 Wall Street Run and Heart Walk for the Jordan & Jordan Team! The Heart Walk is the American Heart Association's premier event for raising funds to save lives from this country's No. 1 and No. 5 killers - heart disease and stroke. It was such an honor to be a part of this impactful event.
It was also great opportunity to catch up with everyone in person and grab a much-needed drink/snack at Bill's Bar and Burgers after! Nothing better than hanging out with colleagues/friends and supporting a good cause.
Can't wait to do it again next year!